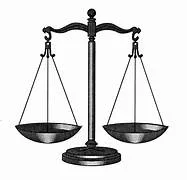 CAPE GIRARDEAU – U.S. District Judge Stephen N. Limbaugh Jr. on Thursday sentenced a Kennett woman to 10 years in prison for possession of methamphetamine with intent to distribute and possession of a firearm by a felon.
64 year old Paula J. Laboone has previous felony convictions for possession of controlled substances in Dunklin County and is therefore prohibited from possessing firearms.
According to court documents, on January 30, 2023, a search warrant was executed at Laboone's residence.  Numerous bags and baggies containing over two pounds of methamphetamine packaged for sale were seized from the living room and bedroom of the residence.  Additionally, a semi-automatic pistol was seized from the bedroom.