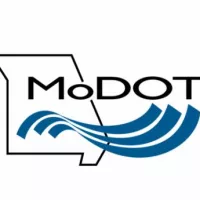 If you're interested in the US 412 project, circle Thursday on your calendar. MoDOT is holding a second public meeting at the Senath Hornersville Gym from 4 to 6 p.m. This is the second public meeting on the proposed four-lane between Kennett and the state line. Project manager Curt Woolsey says this meeting focuses on proposed alternatives.
This is a drop-in meeting; come any time between 4 and 6 p.m.
Woolsey says MoDOT will present its preferred alternative in a public meeting later this year.