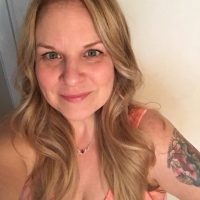 Mid Days with Kendra

A little about me-I'm happily married with three grown sons and two perfect grandsons. I love yoga, hiking, trail running, kayaking and riding with my husband in our Jeep with the top and doors off-ahhhhh! Anything involving getting out in nature is for me! I've been in Broadcasting for over 18 years and have been the Midday girl on The Wolf for over 10 of those!
Take a guess on my Nearly Impossible Quiz every weekday during the 
noon
 hour for your chance to win a cool prize! Just go to the Wolf's Facebook page, find my quiz for the day and comment your best guess for your chance to win. It's a random drawing so right or wrong you have the same chance to win! Good luck!
 It is my pleasure to talk to you each day from 10-3, thanks for listening! XOXO-Kendra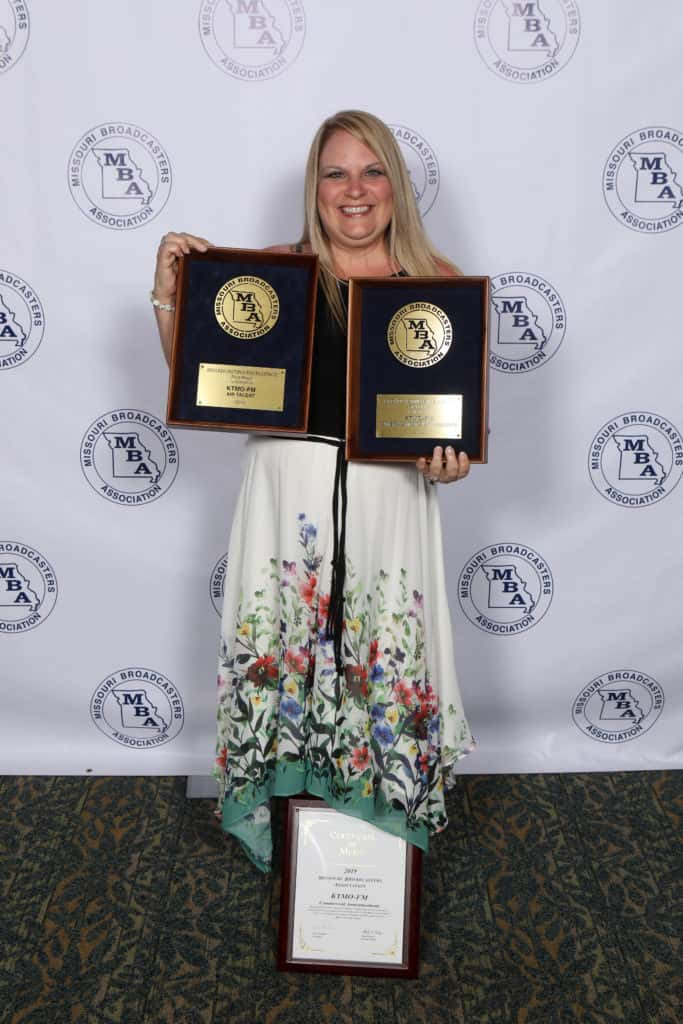 Kendra with her awards at the 2019 Missouri Broadcasters Convention