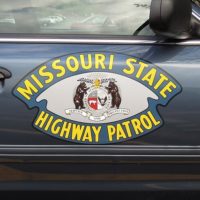 Three people were hurt, two seriously, when the vehicle they were in ran off Highway U just west of Caruthersville Monday morning and struck a ditch. Troop E reports that the driver, 21 year old Nickolas Blair of Caruthersville received moderate injuries.
Two passengers, 22 year old Allen Bivins and Thorne Kylie, were seriously injured. The injured were taken to hospitals in Hayti and Memphis.
The accident happened at 7:45 a.m.