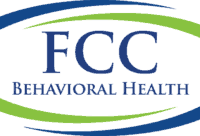 People will canvass 101 counties across Missouri Wednesday evening, looking to count the homeless population. The Point in Time Count is led in Dunklin County by Anthony Smith, Housing Director for FCC Behavioral Health.
Smith says a shelter count will take place also this week.
HUD requires the count biennially during the winter to gauge progress towards national goals of reducing and ending homelessness. Smith says the numbers are vital for planning programs and budgeting them.