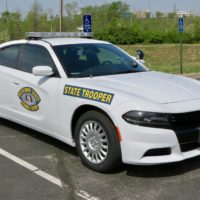 A Blytheville man was arrested by the MSHP Friday in New Madrid County. 42 year old Tobisha Williams was arrested on a felony burglary warrant out of New Madrid County, resisting arrest, and possession of marijuana.
He was taken to the New Madrid County Jail.
Late Saturday night the Patrol arrested 48 year old Stanley Vest of Broseley on a Carter County possession of a controlled substance warrant, possession of methamphetamine, and unlawful possession of drug paraphernalia.
He was taken to the Butler County Jail.