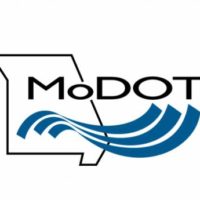 SIKESTON-The first phase of the U.S. Route 67/Future I-57 project in Butler County will soon begin. This includes upgrading the Route 160/158 interchange south of Poplar Bluff. The interchange will be reconfigured with two roundabouts in place of the current loop ramps in the northwest and southeast quadrants.
Initially, work will consist of pipe extensions and earthwork for the new merge ramps. During this stage of construction, Route 160/158 and Route 67 will be minimally impacted. Motorists should anticipate construction equipment and contractor crews in the area.
Additional information detailing impacts to traffic will be released prior to the start of paving. Tentatively, paving is anticipated to begin in 2023.
Work will begin Monday, Aug. 22, with completion not anticipated until toward end of next year.