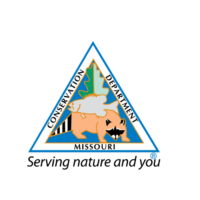 It's taken a while but the new shooting range at Campbell is slated for completion in the fall. Eric Heuring with the Missouri Department of Conservation says the range is located off Highway 62, three miles west of Campbell.
Heuring says MDC agents in SE Missouri get calls all the time asking about a safe place to shoot.
The range is expected to open in mid-October and will be free for the public's use throughout the week from 9 am to dusk.