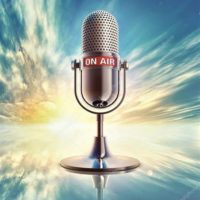 Headlines for Friday, July 1
Wappapello Lake will be a favorite place to celebrate the holiday this weekend.
MoDOT is reporting a slight decrease in traffic deaths so far this year.
A NE Arkansas city is mourning the loss of its mayor.
Governor Parson has signed the record state budget.
Hear details of these and other stories on today's Hometown News at 7 am, 8 am, and noon on The Wolf.