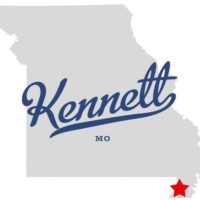 There are plenty of places around Kennett where you can buy fireworks, but the city's Fire Chief says don't forget you can't shoot them just yet.
Chief Paul Spain said KFD has the responsibility of inspecting fireworks stands.
You can start shooting fireworks legally in Kennett starting Thursday. You can shoot fireworks between 2 and 10 p.m. Thursday through the 3rd and until midnight on the 4th.