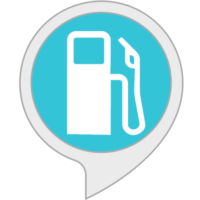 Gas prices are dropping a little bit at the pumps but drivers are still facing the most expensive Fourth of July holiday ever. The nationwide average for a gallon of gas today, according to AAA, is $4.89 – that's down nine cents from a week ago but still up 30-cents from a month ago.
The average price in Missouri is $4.60; in Arkansas it's $4.44, and in Tennessee, the average is $4.51.
AAA estimates record 42 million people around the United States will hit the road for trips over the July 4 Independence Day weekend. The 42 million figure, should it pan out, would surpass 2019's peak, when 41.5 million people traveled by vehicle on Independence Day, according to the American Automobile Association.