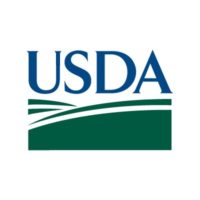 U.S. Department of Agriculture (USDA) Rural Development Missouri has announced more than $1.2 million is being invested into nine projects statewide to improve essential community services and infrastructure in rural Missouri.
USDA is making the awards under the Community Facilities Direct Loan and Grant Program.
Three area projects are included:
The city of Bloomfield will use an $84,000 grant to purchase a backhoe loader.
The city of Hayti will use $80,400 in grant funds to purchase equipment for the city's street department and 15 full turnout gear sets for its fire department.
Union Township of Dunklin County will use a $473,250 grant to replace older maintenance equipment that is at the end of its useful life. A new backhoe, two new road graders, and a newer dump truck will provide more reliable maintenance equipment and eliminate the need to rent this type of machinery.