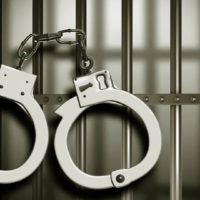 40 year old Larry Truelove of Lilbourn was arrested by the MSHP Thursday night on a Lauderdale County, TN probation violation. He was taken to the New Madrid County Sheriff's Department.
Two Cape residents were arrested by troopers in New Madrid County late Thursday night. 55 year old Richard Davis was arrested for felony possession of meth, possession of marijuana, and unlawful possession of drug paraphernalia. He was taken to Sikeston DPS and later released.
28 year old Ashley Bess was taken to the Scott County Jail after her arrest on a felony Perry County probation violation warrant and a warrant out of Scott County for a traffic offense.