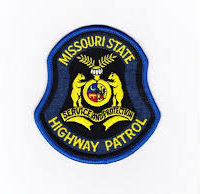 One person was hurt when two cars collided on State Route A at CR 223 just west of Wardell in Pemiscot County yesterday. According to the MSHP, the accident happened when 64 year old Jewel Mathis of Wardell failed to yield his vehicle and it struck a car driven by 24 year old Martrez Carter of Poplar Bluff.
Carter received moderate injuries and was taken by Survival Flight to a Cape hospital.
The accident happened at 11:40 a.m.