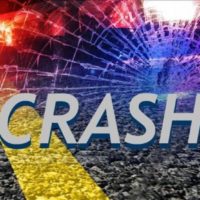 A one vehicle traffic accident in Bollinger County left two teenagers hurt. According to the MSHP, the accident happened late last night on CR 622 at CR 623 when a vehicle driven by 23 year old Jason Barrentine of Malden left the road and went into a ditch.
Two passengers were hurt: 17 year old Brandon Hamilton of Dexter and 18 year old Montavious Cole of Bernie. They were taken to a Cape hospital with minor injuries.
Barrentine was arrested for DWI drugs.