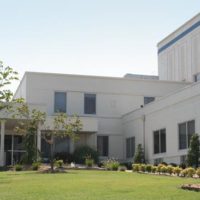 The proposed hospital project in Kennett cleared an important hurdle today, receiving unanimous support in a hearing in Jefferson City this morning. According to Kerry Noble, the Missouri Facilities Review Committee put its stamp of approval on the certificate of need application from Mainstreet HealthVentures.
The application is for a 49 bed acute care full service hospital.
Noble said the group was gratified by the overwhelming show of support.