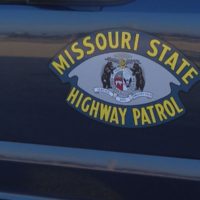 A Poplar Bluff man was hurt when his vehicle ran off US 60 just west of Dexter, overturned, and caught fire. According to the MSHP, the accident happened just before 1 this morning.
37 year old Jamie Hoggard was taken to a Poplar Bluff hospital with moderate injuries.
Hoggard was arrested by the Patrol for felony DWI (persistent offender) and careless and imprudent driving.