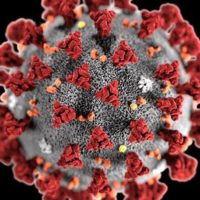 In Stoddard County, a 9th person has died from COVID-19 — that's according to the county health department. There are 13 active cases in the county as of early this morning.
Dunklin County — 28 active cases
Pemiscot County — there are just 2 active cases
New Madrid County — 5 active cases
*Numbers are from county health departments.