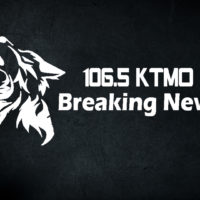 A Kennett man drowned yesterday in the St. Francis River. According to Dunklin County Sheriff Bob Holder, the victim was identified as 22 year old Roger Dale Luttrull.
Holder reported that the department received a call just after 1 p.m. about the incident at the Chalk Bluff Conservation area near Campbell.
Members of Luttrull's family said he was in shallow water but apparently after approaching a drop off, the water level increased and the current became swifter. The victim went under and was not able to resurface.