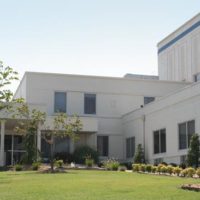 The group planning a hospital in Kennett has decided to modify its plans more than just a bit. Here's Kerry Noble, a consultant for Mainstreet HealthVentures.
Noble said the group plans to submit its application July 2.
Hear more of Noble's comments on Mainstreet HealthVenture's plans on the Friday Hometown News at 7 am, 8 am and Noon on The Wolf.