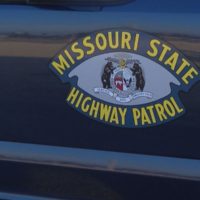 An East Prairie woman was seriously hurt last night in a two vehicle traffic accident on Missouri 80 just east of her hometown.
The MSHP reports the accident happened about 9:30 p.m. when 23 year old Andrea Garnett failed to yield and her car struck a pickup driven by 17 year old Kelly Baker of East Prairie.
Garnett was hurt and taken to a Cape hospital.