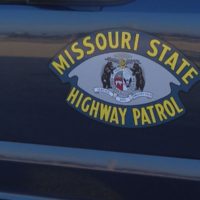 Among the arrests yesterday by the MSHP were:
18 year old Gavin Ivie of Portageville for C&I driving, resulting in an accident. That arrest was made early yesterday in New Madrid Co.
Late last night, Essence Johnson of Bertrand was arrested for DWI, driving while suspended, and other traffic charges. That arrest was also made in New Madrid Co.