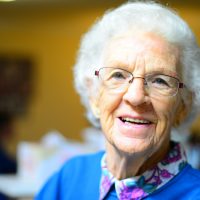 The Dunklin County Retired and Senior Volunteer Program (RSVP) and The Senior Companion Program (SCP) will again be hosting its annual Senior Wellness Fair.
The event is FREE and scheduled to take place from 9:00 a.m. to 12:00 p.m., Thursday, March 22, at the Malden Community Center located at 607 North Douglass, Malden, Mo., and will feature health screenings, exhibits and hourly door prizes, according to Vicki Rhew, director of the Senior Companion Program.
Some of the screenings will include blood pressure, pulse, blood sugar, muscle screening, hearing screening and diabetic shoe fitting. For more information about the event contact Vicki Rhew at 573-888-5892 ext. 1127, Jeannie Collins at 573-276-4519 or Toni Crawford at 573-888-1188.